Okanagan, BC – Zone Garage Okanagan and Shuswap proudly announces its preparedness to meet the demands of a bustling summer season. As residents in Kelowna, Kamloops and the entire Okanagan and Shuswap regions gear up for their summer activities, this company is committed to delivering unmatched quality and service, ensuring clients' garages and floors are transformed into beautiful, durable, and functional spaces.
With a proven track record and a reputation for excellence, Zone Garage Okanagan and Shuswap has become a trusted name in the industry. Its team of skilled professionals possesses extensive expertise in garage floor coating, specializing in advanced epoxy solutions that enhance the aesthetics and performance of garage floors.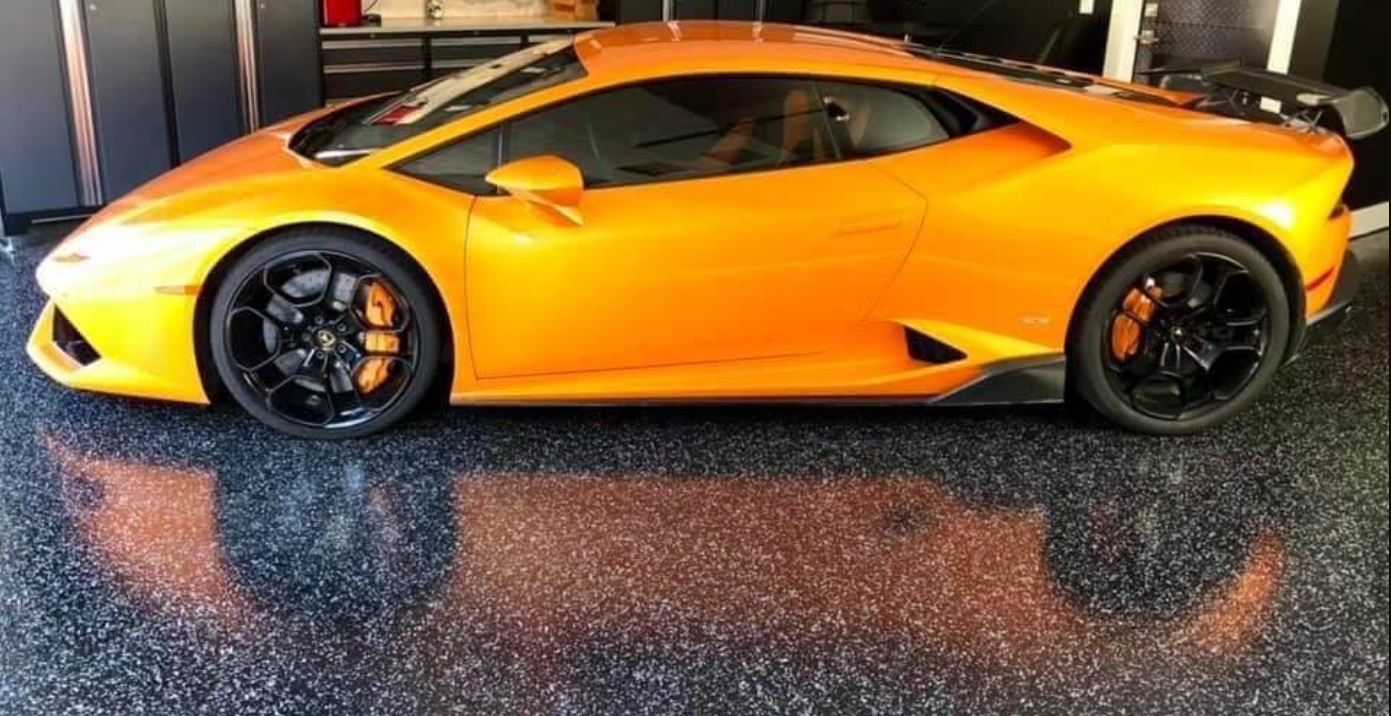 At Zone Garage Okanagan and Shuswap, sustainability is at the core of their operations. They have embraced environmentally friendly technologies and products, ensuring that their processes adhere to the highest ecological standards. By utilizing cutting-edge polyurea coating technology, they minimize volatile organic compound (VOC) emissions, eliminating harmful fumes that are commonly associated with traditional coatings.
Zone Garage Okanagan and Shuswap's proprietary polyurea coating technology provides exceptional protection against stains, chemicals, abrasions, and harsh weather conditions. The innovative coatings are UV-resistant, preventing color fading and ensuring long-lasting beauty. Whether clients are looking to refresh the appearance of their garage floors or seeking to protect them from wear and tear, the company has the ideal solution.
Commenting on the company's readiness for the application of polyurea coating, the spokesperson for Zone Garage Okanagan and Shuswap stated, "We offer POLYUREA PATENTED flooring products to market with nothing that compares to its strength and durability. Once dry, the coating creates a seamless membrane that is easy to maintain, slip-resistant, and extremely resistant to abrasion and impact. We use high-quality ZGSHIELD®."
In addition to garage floor coatings, Zone Garage Okanagan and Shuswap also offer specialty epoxy coating services. This versatile coating is ideal for various surfaces, including concrete, wood, and more. The team's meticulous attention to detail guarantees flawless application, resulting in a sleek and professional finish that enhances the value and functionality of any space.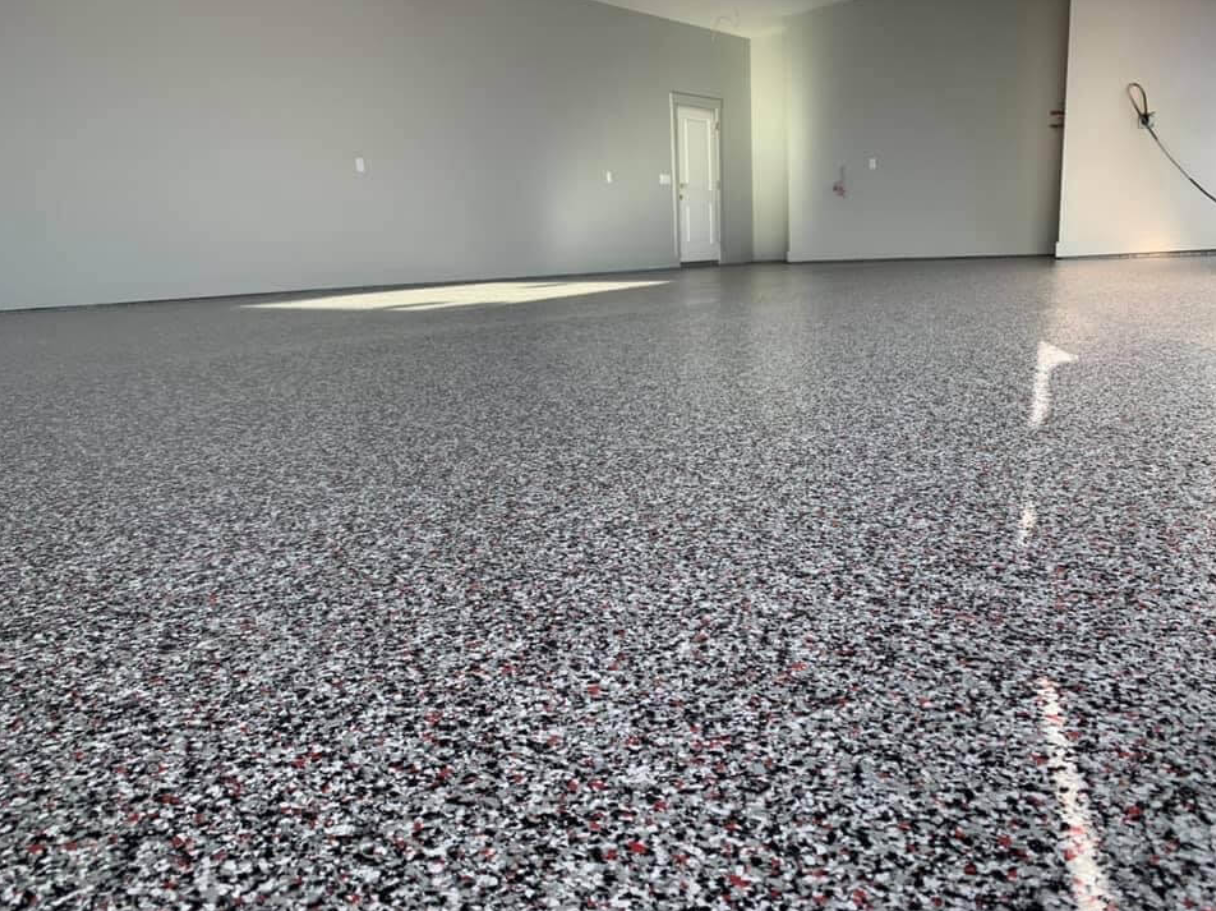 Furthermore, Zone Garage Okanagan and Shuswap specializes in floor restoration services, rescuing worn-out and damaged floors and bringing them back to life. Their experienced technicians utilize cutting-edge techniques and premium materials to restore the natural beauty of floors, leaving them looking brand new and ready to withstand heavy foot traffic.
With a commitment to excellence and customer satisfaction, Zone Garage Okanagan and Shuswap has earned a reputation for their professionalism, attention to detail, and superior results. By combining cutting-edge technology, premium materials, and a passion for excellence, the company continues to elevate the standards of garage transformations in the Okanagan and Shuswap regions.
As a manufacturer-driven company, Zone Garage Okanagan and Shuswap maintain full control over the production process, from concept to completion. This unique advantage allows its team to optimize efficiency, maintain high-quality standards, and offer the most competitive prices in the market. By eliminating intermediaries, the company ensures that customers receive exceptional value for their investments.
For more information, visit the company's website.
Media Contact

Company Name
Zone Garage Okanagan and Shuswap
Contact Name
Shamus Arnold
Address
1956 Upper Sandance Dr.
City
West Kelowna
State
BC
Postal Code
V4T 1S6
Country
Canada
Website
https://www.zonegarageokanagan.ca/