Hollywood, FL – Wide Net SEO, a leading innovator in digital marketing solutions, is proud to introduce its groundbreaking Programmatic SEO WordPress plugin SAAS solution. This cutting-edge software is set to revolutionize the way businesses approach search engine optimization, providing a comprehensive and efficient approach to boost website rankings and organic traffic.
Today's digital landscape is highly competitive, and an effective SEO strategy is essential for businesses of all sizes to achieve online success. However, traditional SEO methods can be time-consuming, challenging, and often yield inconsistent results. Understanding these challenges, Wide Net SEO's game-changing SAAS solution empowers website owners to streamline their SEO efforts seamlessly.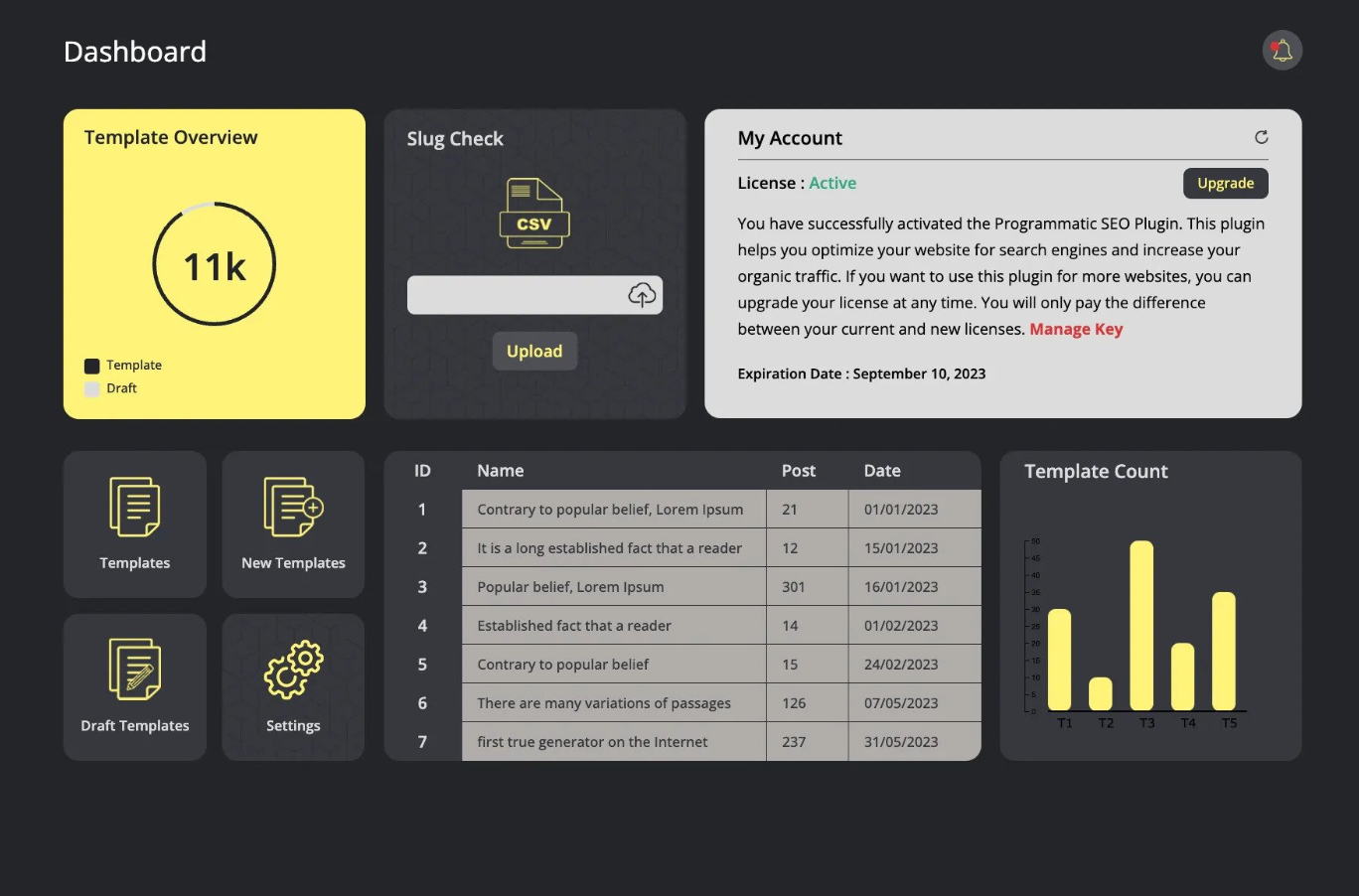 The Programmatic SEO WordPress plugin is designed with simplicity and effectiveness in mind. Through its intelligent automation and advanced algorithms, the plugin eliminates the guesswork typically associated with SEO optimization. Instead, users can confidently focus on crafting valuable content and cultivating their businesses, secure in the knowledge that their website's visibility and search engine rankings are being expertly handled. Even those without technical expertise can now wield the power of SEO like seasoned professionals. 
Wide Net SEO's intuitive interface and user-friendly features make it accessible to individuals of all skill levels, ensuring that anyone can take advantage of the benefits of its programmatic SEO plugin. With just a few clicks, users can create an extensive network of pages targeting specific keywords, geographic locations, and niche markets. The plugin's data-driven approach empowers businesses to tailor their content precisely to their audience's needs, significantly enhancing user engagement and lead conversion rates. 
Moreover, the WordPress Programmatic SEO plugin adapts to the dynamic nature of the digital landscape, allowing businesses to stay agile and responsive to evolving market trends. Mass page editing capabilities provide a level of flexibility and efficiency that was previously unimaginable, empowering businesses to keep their content up-to-date and consistently relevant.
Recognizing the diverse needs of businesses, Wide Net SEO has introduced a range of flexible pricing plans that cater to companies of all sizes. For those with moderate website demands, the "Up to 2000 pages" plan offers an impressive 2,000-page credit at just $150 per month, ensuring cost-effectiveness without compromising on functionality. For businesses with larger digital footprints, the "Up to 3750 pages" plan, priced at $250 per month, offers 3,750-page credits to accommodate increased SEO demands. And for the most ambitious enterprises seeking an extensive online presence, the "Up to 8000 pages" plan comes with generous 8,000-page credits at a competitive rate of $400 per month.
The Programmatic SEO WordPress is not just a plugin; it's a game-changer for lawyers, roofers, dentists, insurance companies, and other businesses looking to make their mark and achieve unparalleled success in the digital realm. Take the leap into the future of SEO and join the ranks of clients who are already benefiting from this revolutionary SAAS solution. 
Wide Net SEO is located at 2601 Hollywood Blvd., Hollywood, FL, 33020, US. For more information regarding the services offered, visit their website.
Media Contact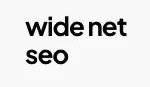 Company Name
Wide Net SEO
Contact Name
Ariel Stiberman
Phone
(786) 288-0828
Address
2601 Hollywood Blvd.
City
Hollywood
State
FL
Postal Code
33020
Country
United States
Website
https://widenetseo.com/