Santa Ana, CA – The Grove Recovery has opened a new outpatient rehab center that services the entire orange county. The center has expanded its scope beyond Santa Ana and Irvine to cater to the need for professional, high-quality rehab services in all areas of OC. They offer comprehensive addiction treatment and rehabilitation services using various therapies to cater to the needs of the mind, body, and soul simultaneously. The center tailors the programs to clients' unique needs. 
Some therapy techniques used by the Santa Ana rehab center include evidence-based recovery, trauma-informed care, holistic therapy, physical recovery, psychotherapy, yoga, and many more. All their approaches are evidence-based, which means reliable studies and trusted data prove the effectiveness of the substance abuse treatment methods. They not only focus on breaking patients' reliance on alcohol and other drugs like heroin, cocaine, and opioids but also have programs for sustained sobriety. 
The Grove Recovery is one of the rehab centers that has fully embraced and invested in medication-assisted treatment for opioid, substance, and alcohol use. They have certified medical practitioners who prescribe medication to make patients more comfortable during their detoxification process. The drugs help with symptoms such as nausea, headaches, and hallucinations, which are more common during withdrawal.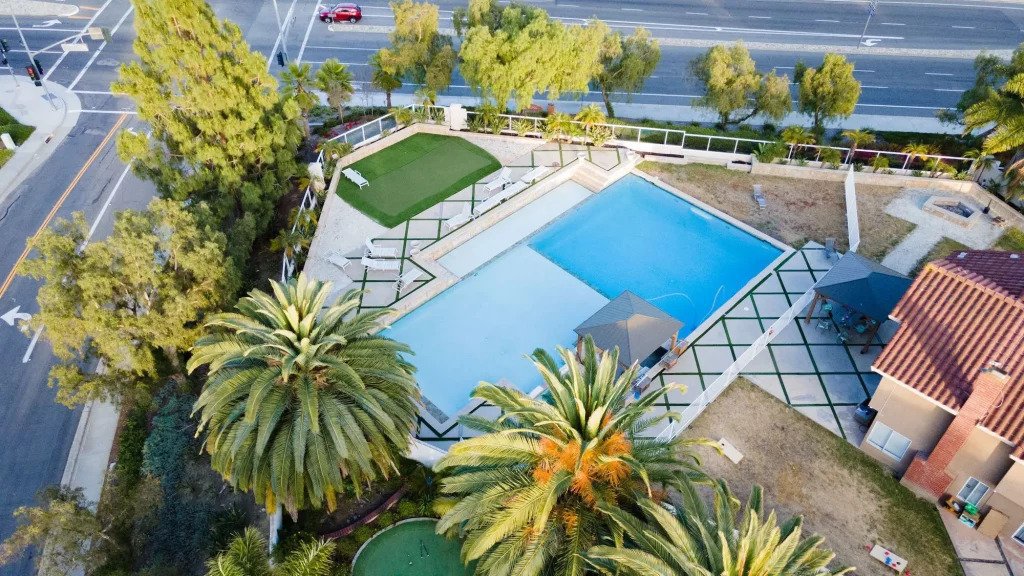 The outpatient rehab center in Orange County offers highly personalized treatment programs which feature the best-suited therapies, exercises, diets, and relaxation techniques for each client. They work within clients' schedules and can offer treatment before, during, and after working hours, for added convenience. Their sessions include individual, family, and group interactions to help patients form meaningful social bonds to sustain their sobriety when the treatment ends. 
The Orange County team comprises trained and experienced staff and health professionals who design and execute the detox, addiction recovery, and sober living programs. Some of their staff have real-life experiences recovering from addiction and can sufficiently provide mentorship to patients. The team maintains high confidentiality, integrity, and accountability.
A quote from their website said this about their services, 
"We view each person who seeks treatment as a singular, one-of-a-kind individual with a unique history defined by genetics, heredity, nature, and life experiences. Thus, rather than "one size fits all" "cookie cutter" treatment modules, our clinicians create customized, individualized, best practice treatment plans for each patient, acutely sensitive to his/her unique needs. Our goal is for each patient to condole and defeat their addiction, reclaim their sobriety, flourish in recovery, and thrive in their future."
Contact the outpatient rehab center's staff for consultation and booking by calling (657) 298-2321. Visit their website for more information on their new, premier outpatient rehab that serves the entire orange county area. The Grove Recovery is located at 1516 Brookhollow Dr suit a, Santa Ana, CA, 92705, US.
Media Contact

Company Name
The Grove Recovery
Contact Name
Josh Hamburg
Phone
(657) 298-2321
Address
1516 Brookhollow Dr suit a
City
Santa Ana
State
California
Postal Code
92705
Country
United States
Website
https://thegroverecovery.com/