Melbourne, VIC – Art De Dente Melbourne CBD, a leading dentist, has introduced free dental implant consultations, working closely with patients to help them make informed decisions about the available options. During the consultation, the dentist determines whether a patient is qualified to undergo surgery by examining their oral and overall health before they explain how dental implants work. Afterwards, the dentist details single implants, mini dental implants, all-on-4-dental implants, and other alternatives like traditional crowns, bridges, or non-implant retained dentures/partials. 
The dental implant procedure at the clinic begins when the dentist in Melbourne CBD makes a cut to open the gum and places a metal post to the bone. The root is implanted into the bone, leaving a gap in the missing tooth for a partial/temporary denture, removable during cleanup or sleep. Once completed, the jawbone grows into and unites with the dental implant's surface for about six months to provide a solid base for the new artificial tooth. When the osseointegration process is complete, the patient may need additional surgery for the abutment that will eventually attach to the crown.  Art De Dente Melbourne CBD typically reopens the gums to expose the dental implant and performs the abutment with local anaesthesia in an outpatient setting.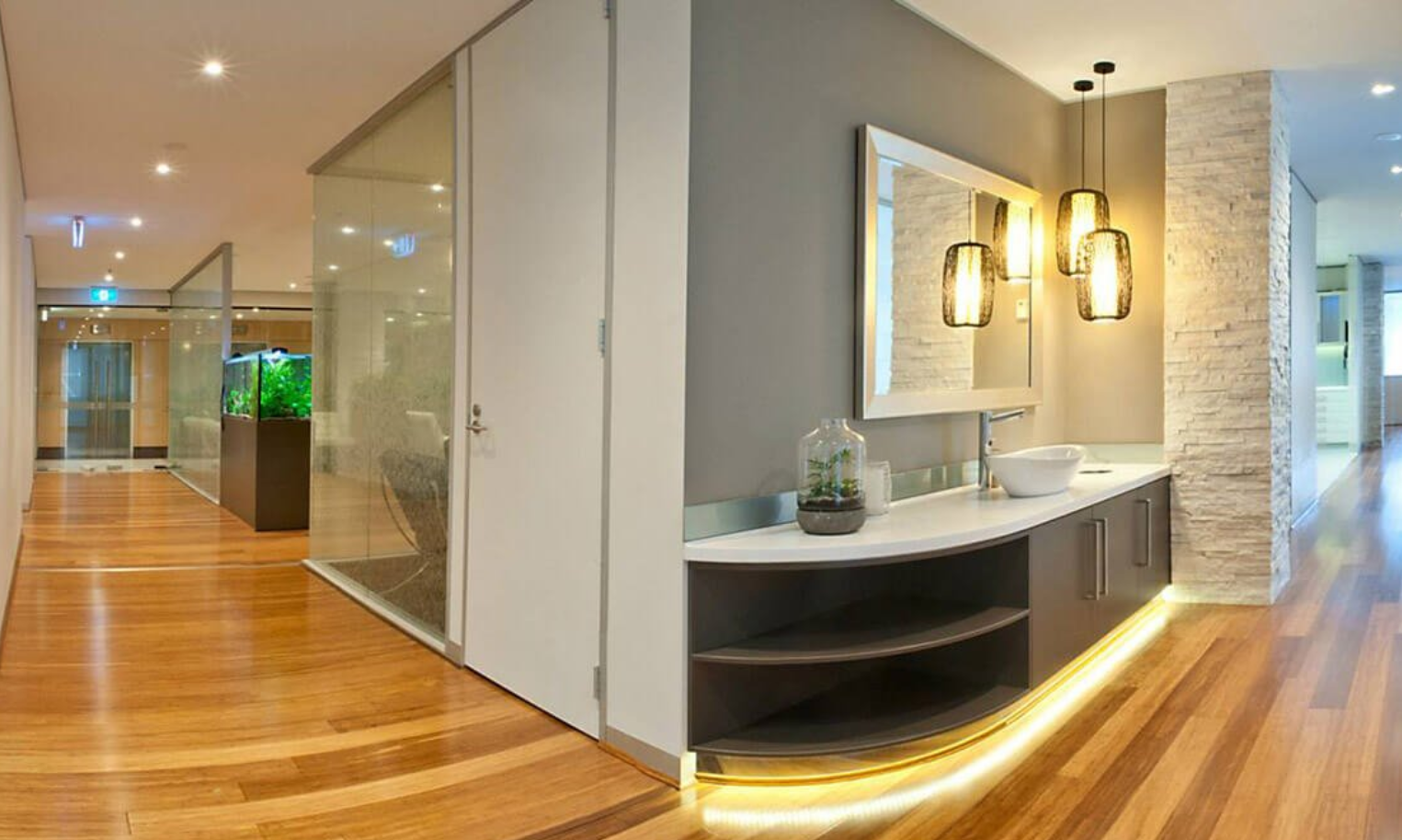 After the dentist places the abutment, a patient's gum must heal for one or two weeks before they attach the artificial tooth. During the dental implant consultation, the dentist shows patients how they will make impressions of their mouth and remaining teeth to create a realistic-looking crown strong enough to support the use of the new tooth. The patient and the dentist can explore a removable implant prosthesis similar to a conventional removable denture but contains white teeth surrounded by pink plastic gum, snaps securely into place, and is easily removable for repair/cleaning. A fixed implant prosthesis is screwed or cemented onto individual implant abutments permanently. 
Like other oral surgery procedures, patients may experience some discomfort, whether gum/face swelling, minor bleeding, skin/gum bruising, or implant site pain. Art De Dente Melbourne CBD recommends pain medications, antibiotics, or dietary restrictions to minimise infections, improve symptoms, and maintain overall health. Additionally, the clinic is designed to create a calm and nurturing day spa environment with care facilities including sleep dentistry, conscious sedation, and twilight sedation under an anaesthetist's supervision. The treatment suites offer cityscape panoramic views with ceiling-mounted digital screens, noise-cancelling headphones, and varied entertainment choices for patient comfort as they undergo dental implant surgery.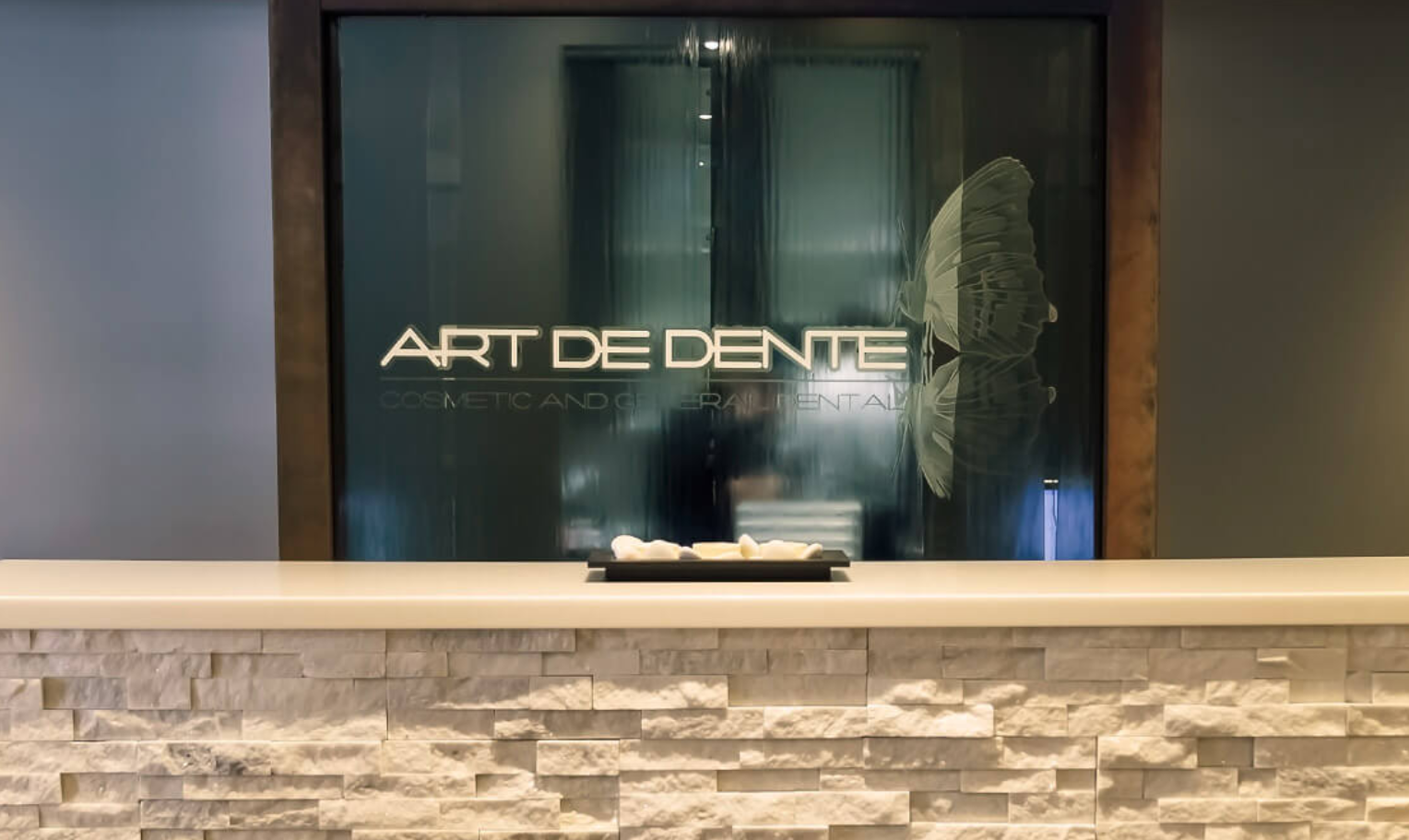 Dr Mini Ravidran, the principal dentist, has been practising family and restorative dentistry in Australia for 15 years in public and private settings. She has treated patients from different backgrounds and age groups, giving her invaluable experience in dental implants and oral surgery. Visit the dentist's website to learn more, or call (03) 9642 8955 to request a consultation. Art De Dente Melbourne CBD is at Level 17, 190 Queen Street, Melbourne, VIC, 3000, AU.
Media Contact

Company Name
Art De Dente Melbourne CBD
Contact Name
Dr Mini Ravindran
Phone
(03) 9642 8955
Address
Level 17, 190 Queen Street
City
Melbourne
State
VIC
Postal Code
3000
Country
Australia
Website
https://artdedente.com.au/