Understanding website accessibility is now much easier with the WCAG Course, a comprehensive training program that clearly explains what is required for WCAG 2.1 AA conformance (as well as the newly released WCAG 2.2).
Designed for beginners, the course offers a simple and practical approach to understanding and applying the technical standards of the Web Content Accessibility Guidelines (WCAG) for web accessibility.
There are lessons for all 50 success criteria under WCAG 2.1 AA as well as six additional lessons for the WCAG 2.2 AA success criteria. WCAG 2.2 is expected to be released in August 2023.
Moreover, the course offers text and video explanations for each success criterion along with downloadable and customizable WCAG 2.1 AA and 2.2 AA checklists in Excel format.
The creator of the course, Kris Rivenburgh, believes the WCAG Course is accessibility training that every organization can use to educate their employees and contractors on the essential principles of digital accessibility.
Investment in digital accessibility is crucial for all organizations to seamlessly integrate it into their development and content creation process. The WCAG Course is a quick, cost-effective way to invest in accessibility that yields immediate benefits for all participants.
"Every organization needs to invest in digital accessibility so that they can make it a seamless part of their development and content creation process. The WCAG course provides a quick, cost-effective way to invest in accessibility that will immediately benefit everyone."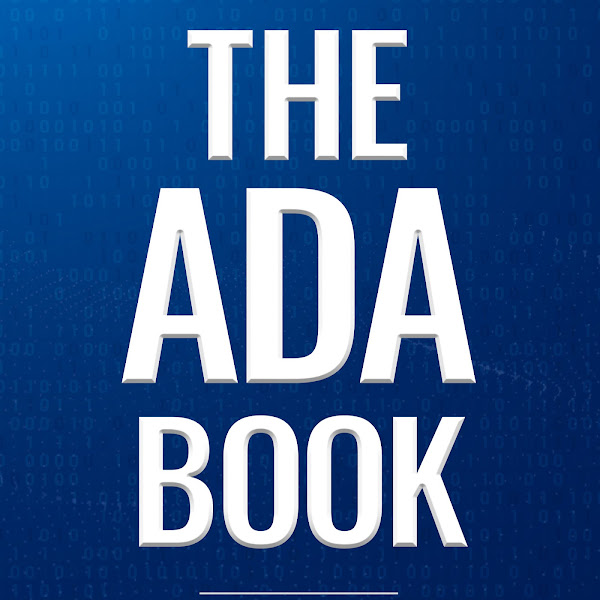 About Kris Rivenburgh: Kris Rivenburgh is an attorney who has been researching and writing about digital accessibility and ADA compliance for over five years. His work has been cited by Verizon.com, MN.gov, Illinois.edu, SYR.edu, and Yahoo Small Business, and he has four guides published by Bloomberg Law.
Kris is the author of The ADA Book and the creator of the ADA Compliance Course, the WCAG Course, and Kris's WCAG 2.1 AA Checklist and Guide. He is the founder of Accessible.org and has worked with numerous entities, from small businesses and non-profits to large corporations, providing affordable accessibility services, including WCAG 2.1 AA audits, PDF remediation, user testing, and custom accessibility statements.
Purchase the WCAG Course and get started with website accessibility now by visiting ADACompliance.net.
Media Contact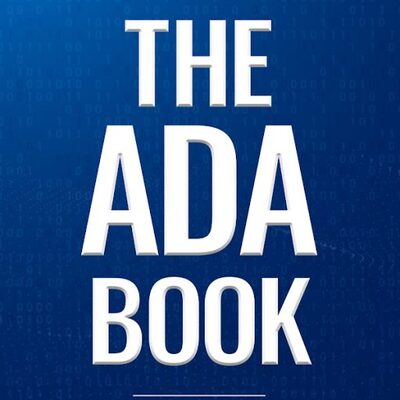 Company Name
The ADA Book
Contact Name
Kris Rivenburgh
Address
2131 N. Collins, Suite 433
City
Arlington
State
Texas
Postal Code
76011
Country
United States
Website
https://adabook.com/