Calgary, AB – Marvel Marketing is sponsoring the Vision Sports Centre, a sports facility that is committed to supporting the love of sports and fitness. The facility was founded with the idea that today's youth, among other age groups, deserve to play sports at an elite level with equal opportunity. The vision was to create an optimal environment for everyone from athletes, corporate groups, and individuals to youth teams who wish to compete or engage in recreational sports activities.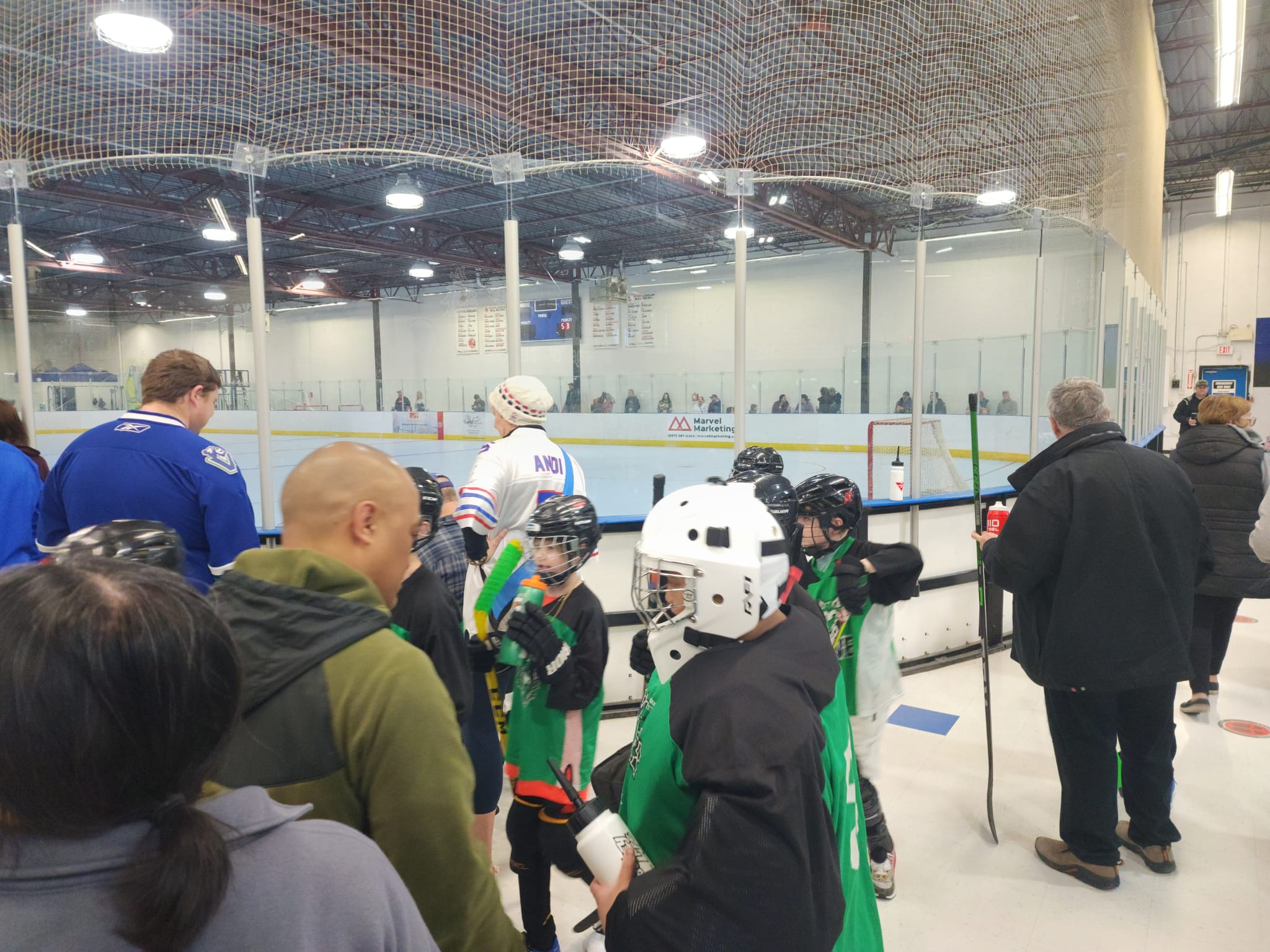 The Calgary sports center has numerous amenities, including executive offices, Subs N Bubbles bar and grill, and a classic fight shop. The arena can facilitate basketball, floor hockey, volleyball, boxing, and more. They have a complex with several courts that are carefully designed, complete with change rooms and Team rooms. One of their objectives is to be a leading facility rental with high cleanliness levels and be built on long-term relationships.  
The construction of the Vision Sports Centre is complete and readily available for rent. Those interested can book online through the booking portal. The facility is open every day of the week, with longer opening hours on weekdays from 5 am to 10 pm. Saturdays from 9 am to 6 pm and Sundays from 9 am to 9 pm.
Marvel Marketing is a proud sponsor of this initiative which aligns with the company goals of providing growth and opportunity to talents and ideas. They have always been a part of the community and this continues with this new sponsorship role Marvel Marketing has committed to at Vision Sports Centre.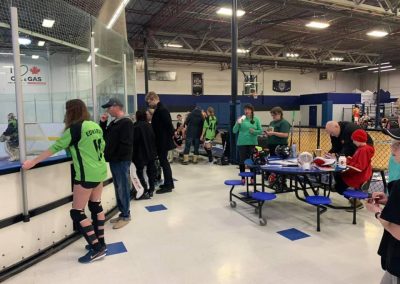 A quote from Marvel Marketing's founder and CEO, Ryan McRae;
"I have personally been involved with and played sports since a young age and I credit sports to helping with my business success today. I also believe kids and anyone else not as fortunate deserve to play sports and Vision Sports Centre provides these opportunities. I am both proud and excited to have Marvel Marketing be a sponsor of Vision Sports Centre and contribute to all the amazing things they do and provide."
Marvel Marketing is a marketing agency in Calgary leading the industry in web design, online advertising, and brand development. Since their start in 2014, Marvel has successfully helped over 300 businesses grow their brand presence and increase revenue with effective marketing strategies. Recognized by multiple platforms with industry awards, and talked very highly of by many company owners, CEOs, and management teams across the country, Marvel Marketing sustains a very respectful reputation. 
Contact the Marvel Marketing team  by calling (587) 387-2323. You can also visit the company website to learn more about their marketing services and role in sponsoring the Vision Sports Centre. Marvel Marketing is located at 114 61 Ave SW, Calgary, AB, T2H 0B2, CA. 
Media Contact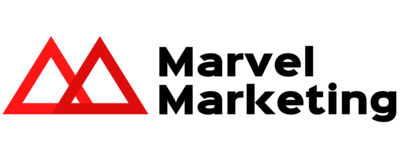 Company Name
Marvel Marketing
Contact Name
Teagan Serhan
Phone
+15873872323
Address
114 61 Ave SW
City
Calgary
State
Alberta
Postal Code
T2H 0B2
Country
Canada
Website
http://www.marvelmarketing.ca/