Lincoln, NE – Sometimes, all that is needed to restore any structure's former glory is the installation of a structurally-sound commercial canopy to improve its curb appeal. The trick, however, lies in identifying the right company for the job, an easy pick for the residents of Lincoln, NE, thanks to Mapes Canopies. Having been in the business since 1952, the company has what it takes to deliver custom products that not only match up well to their intended applications but improve the value of the property in question. True to its mission of developing better specialty architectural products, Mapes Canopies continues to invest heavily in research and technology to continually improve and expand its already impressive product portfolio. 
While reaffirming Mapes Canopies' commitment to research and innovation, a company spokesperson said, "Like any industry leader, we've seen our share of changes over the years. Advances in both technology and customer needs have inspired us to continue to innovate. It's working together with customers to solve their project challenges that has always driven us and still does."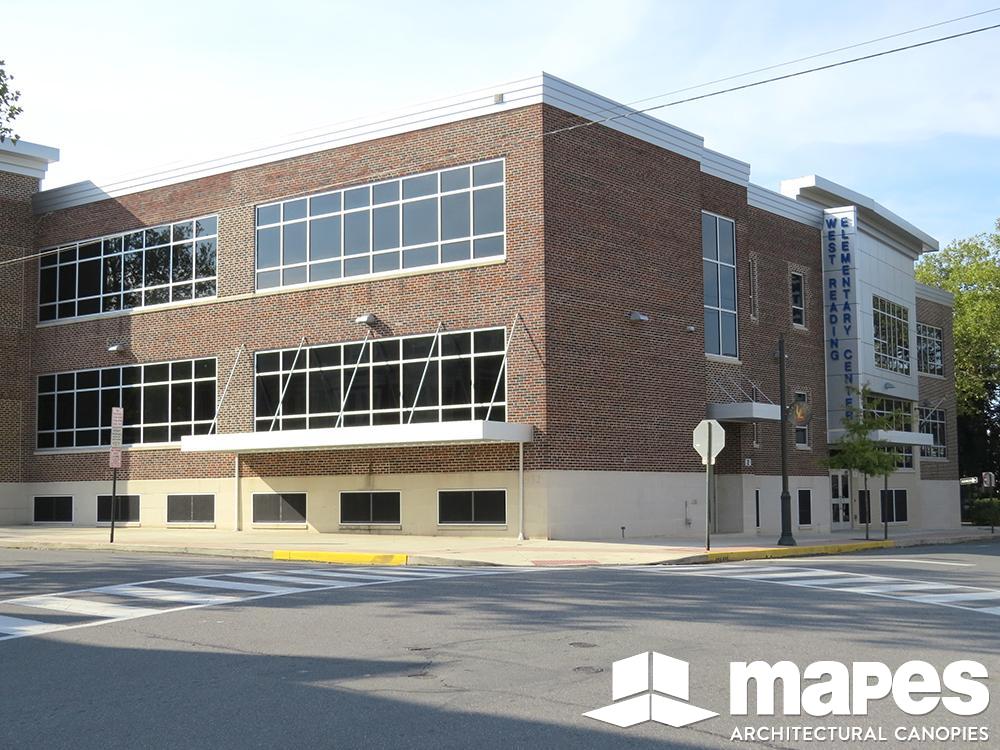 Likewise, Mapes Canopies likes to inform its clients about its latest improvements or additions via its regularly updated website. In a recent update, the company added new information about its increasingly popular super lumideck. The pre-engineered, all-extruded canopy is not only built for high-performance resilience but for superior aesthetics as well. According to the new information on the company's website, the super lumideck is rust and corrosion-resistant, thanks to the exclusive use of aluminum in its production. The product's other notable advantage is that it is built for all weather and can withstand hurricane-force winds and high snow drifts. 
Every super lumideck heavy duty outdoor canopy from Mapes Canopies provides ultimate design versatility. To ensure that there is something for everyone, the company offers a wide range of customizable choices with many profiles, shades, and shapes. Clients will be happy to know that the website now features easily-downloadable, highly-informative documents with technical and installation details, general specifications, deck & fascia options, and CAD files that will come in handy in making informed decisions. 
In a bold show of confidence in its products and handiwork, Mapes Canopies proudly displays the outcome of some of its past projects on its website for prospective clients to sample. The company's super lumideck products are suitable for use in virtually any commercial building, including but not limited to retail stores, office buildings, shopping centers, medical facilities, and storefronts. 
Visit the company's website for more information about its products and services. Potential customers can direct any questions to one of their representatives at 888-273-1132. Mapes Canopies is located at 7748 N 56th St, Lincoln, NE, 68514, USA. 
Media Contact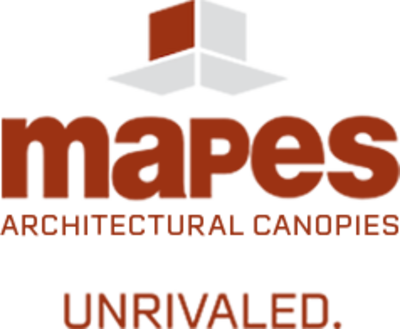 Company Name
Mapes Canopies
Contact Name
Matt Parde
Phone
888-273-1132
Address
7748 N 56th St
City
Lincoln
State
NE
Postal Code
68514
Country
United States
Website
https://mapescanopies.com/contact-us/