Dothan, AL – Long Heating and Cooling has opened a new storefront in Dothan for their HVAC services. The contractor installs, repairs, and maintains air conditioning, furnaces, and heat pumps. Their new location does not only serve Dothan but extends to other communities surrounding this location to provide a wide range of HVAC solutions. 
The Dothan HVAC company provides comfort to residents' homes through air conditioning installation and repairs. They install modern AC equipment from reputable brands and help clients upgrade to more efficient ACs through replacement services. They resolve minor and significant issues like ACs that won't turn on, freezing outside the unit, refrigerant leaks, unusual noises, frozen evaporator coils, etc.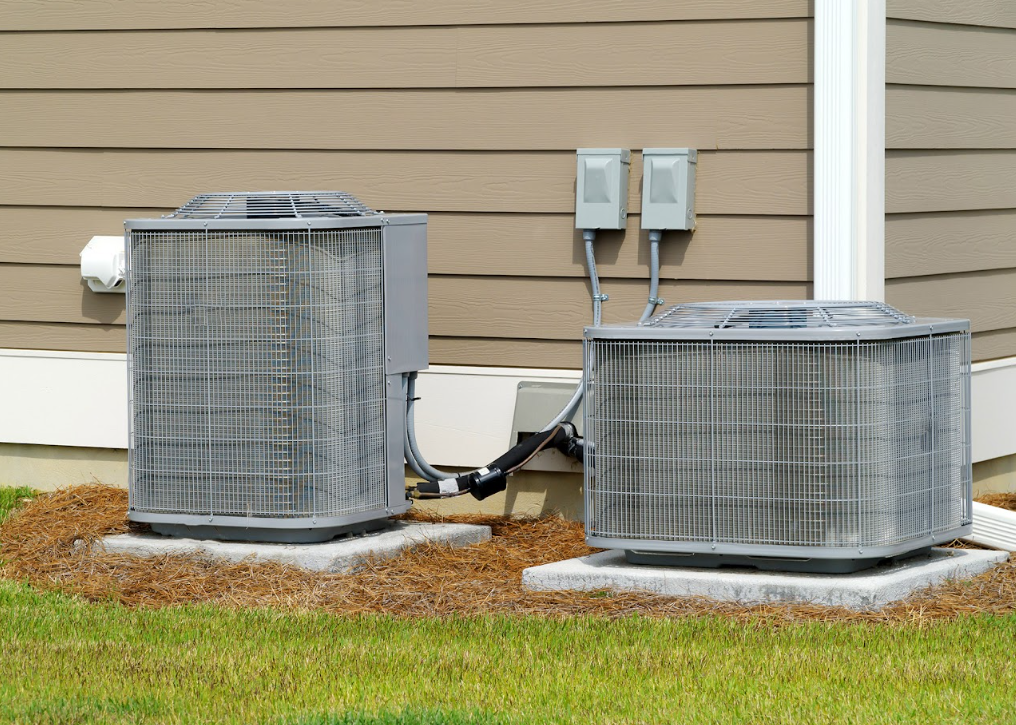 Long Heating and Cooling HVAC offers professional furnace repair services. They perform repairs when furnaces take a long time to heat up or are unreasonably expensive to run. The company also recommends a repair service when the furnace produces unusual noises like rattling, rumbling, or buzzing. These indicate loose screws or components, which can lead to further complications. 
The crew has provided heat pump repairs, installation, and replacement for years. If clients' heat pumps won't turn on, the crew troubleshoots and diagnoses the issue to determine the best possible course of action. They also resolve issues like the heat pump's temperature not matching the indoor temperature, unusually high energy bills, blocked or frozen outdoor units, blowing cold in heat mode, etc. 
Long Heating and Cooling provides maintenance services for air conditioning, furnaces, and heat pumps. These are membership services provided routinely to keep the equipment at optimal performance without breaking the bank. They avoid any significant issues by resolving minor problems promptly. The membership is set at a reasonable yearly rate and helps maintain the correct temperature within the home all year round. Click here to learn more. 
The company was established in 2016 and has grown extensively thanks to its quality services and excellent customer support. The staff also always aims to establish long-term partnerships with their clientele. Many customers have remarked on the team's excellent knowledge of the systems and equipment. 
A quote from the company website states, "We have made it through seven years of operation with glowing customer reviews. We've amassed nearly 200 five-star Google reviews from satisfied customers, reinforcing our commitment to excellence and showcasing our proven expertise in the field. From the superb quality of our customer service to our commitment to long-term solutions for you and yours, you'll be hard-pressed to find a better choice for heating and cooling than Dothan AL. 
Residents who wish to learn more about the services can visit the new storefront or call the staff at 1 334-790-0977 to book an appointment. Long Heating and Cooling is located at 578 W Carroll St, Suite 5, Dothan, AL, 36301, US. Visit the company website for more on their HVAC services.
Media Contact

Company Name
Long Heating and Cooling
Contact Name
Kevin Long
Phone
1 334-790-0977
Address
578 W Carroll St Suite 5
City
Dothan
State
Alabama
Postal Code
36301
Country
United States
Website
https://longtotalcomfort.com/