Legal marketing specialist Viktoria Altman (https://bsplegalmarketing.com/google-map-citations-what-they-are-and-how-to-get-them-for-your-business/) stresses the significance of Google Map citations in building credibility and visibility for businesses. She emphasizes that a consistent and accurate business name, address, and phone number (NAP) across all directories is crucial to rank higher in search results and establishing trust with Google.
According to the legal marketing specialist, businesses can obtain Google Map citations by listing their business on high-quality directories. She suggests using Bright Local for building high-quality citations, as it provides the ability to update information easily, and improve the visibility of businesses.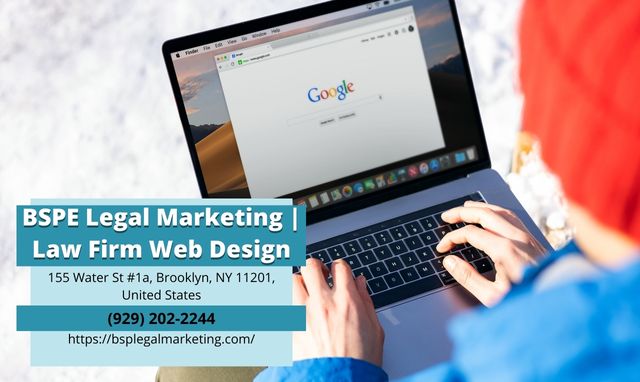 There are various methods available to acquire Google Map citations for a business. While popular directories such as Yellowpages.com, Yelp, and Angie's List are commonly used, there are also industry-specific or city-specific directories to consider. The legal marketing specialist says that it is crucial to prioritize high-quality directories to establish a legitimate and trustworthy image of the business in the eyes of Google.
Despite the availability of less expensive options, Bright Local is highly regarded for providing the highest quality citations and offering easy information updates. By submitting a business to Bright Local and other directories like Apple, Google, Facebook, Bing, Yelp, Yahoo, and Foursquare, one can improve their business's visibility and establish a consistent NAP across the internet.
Altman further notes the importance of data aggregators such as Neustar, Data Axle, and Foursquare in building and maintaining a business's Google Maps presence. These services allow multiple websites to share business information with Google, which helps to improve rankings and visibility.
"Consistency in NAP information across directories is critical. Inconsistent information can confuse both Google and potential customers, resulting in lower rankings and fewer customers," warns Altman. In such cases, she recommends using a citation cleanup service, although it can be expensive.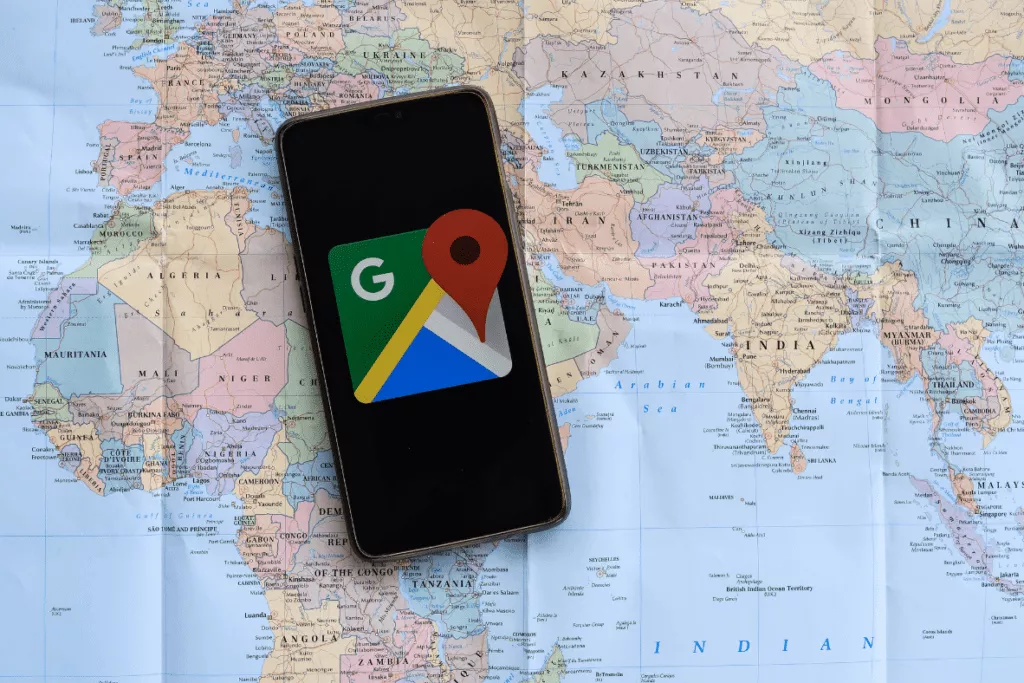 It is important to note that inconsistencies in one's NAP across directories can have a negative impact on their Google Maps presence. The presence of inconsistent information has the potential to cause confusion for both Google and potential customers, leading to lower rankings and reduced customer traffic. If one encounters inconsistent information, they may need to consider utilizing a citation cleanup service, despite the potential expense.
the article highlights the significance of Google Map citations in optimizing a business's presence on Google Maps. Altman stresses that businesses should focus on high-quality directories, use data aggregators, and maintain a consistent NAP across all directories to establish legitimacy and trust with Google.
"It's essential to have accurate and consistent business information to gain the trust of both Google and potential customers. This trust can lead to increased visibility, traffic, and sales," concludes Altman.
Businesses seeking to optimize their Google Maps presence and attract local customers can benefit from the valuable insights shared in the article.
About BSP Legal Marketing:
BSP Legal Marketing is a full-service marketing agency that provides services in legal marketing. With years of experience, they provide customized marketing solutions that help law firms grow their business and attract new clients. BSP Legal Marketing is dedicated to delivering results-driven marketing strategies that help law firms stand out in the crowded legal marketplace.
Media Contact

Company Name
BSP
Contact Name
Viktoria Altman
Phone
(929) 362 – 6419
Address
155 Water St #1a
City
Brooklyn
State
New York
Postal Code
11201
Country
United States
Website
https://bsplegalmarketing.com/