San Diego, CA: Jack in the Box Franchising offers modern franchise opportunities to clients interested in investing in the fast-growing quick-service market. With a powerful national name and over seven decades in business, the company gives interested investors a chance to invest and grow on its already established structure. For example, they benefit from the franchise's continued innovation, safety practices, and consistency in selling quality food to its customers.
In the last 70 years, the franchise has continued developing a varied menu, making them the go-to restaurant for most people. Thanks to the familiar menu, investors have a better chance of growing and expanding their restaurant business than starting one and using the trial and error method. The company also has innovative drive-thru technology that makes it easier for the franchisees to serve more customers, therefore growing their profits. Interested investors can check its social media pages or the site to learn more about Jack in the Box Franchising and its flexible franchise concepts.
Besides giving franchisees a chance to tap into the QSR industry, Jack in the Box Franchising has developed key strategies in the restaurant business and offers investors opportunities to grow and earn more profits. One of the key policies is research, which provides the franchisee with a chance to access information, allowing them to implement different strategies to benefit from trends in the QSR industry.
While the QSR industry may be homogeneous in terms of menus and customer centers structures, demographics differ. Fortunately, the franchise has been in the industry for a long time and can advise the franchisee on different factors, allowing them to serve their demographic well and grow their profits.
In addition, Jack in the Box Franchising assists franchisees in meeting new market demands, considering the restaurant market is synonymous with changes and trends. It has continually invested in the service improvements such as designing efficient kitchen designs, advanced drive-thru systems and establishing partnerships with other companies such as third-party delivery companies. As a result, franchisees navigate through changes and shake-ups in the restaurant business.
As a research-based company, Jack in the Box Franchising assists its franchisees in choosing a franchise location, considering location plays a huge role in maximizing profits and growth. The experts assist interested investors in evaluating which areas within their locality are ideal for them using advanced tools to assess the prospects of the new markets. Some of the best available markets are close to convenience stores, travel centers, and areas with growth indicators such as real estate.
Jack in the Box Franchising office is located at 9357 Spectrum Center Blvd, San Diego, CA, 92123, US. Clients interested in the franchise opportunity can contact the company at (858) 571-2121. Visit the website for more information.
Media Contact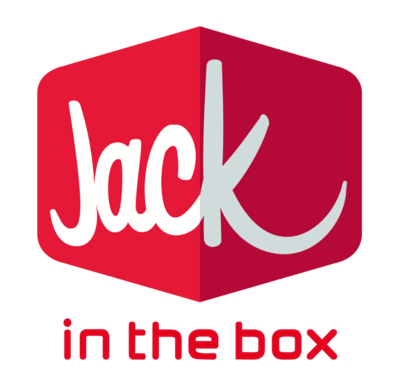 Company Name
Jack in the Box Franchising
Contact Name
Jack in the Box
Phone
(858) 571-2121
Address
9357 Spectrum Center Blvd
City
San Diego
State
CA
Postal Code
92123
Country
United States
Website
https://www.jackintheboxfranchising.com/