[Scottsdale, AZ] – Form Fitness of Scottsdale, AZ, a leading name in the fitness and personal training industry, is thrilled to announce the launch of their brand-new website, FormFitTrainers.com. This innovative online platform is dedicated to providing personalized training programs, expert guidance, and unparalleled support for individuals looking to achieve their fitness goals. With a special focus on beginners, FormFit Trainers introduces the Start Strong program, designed to empower newcomers and help them kickstart their fitness journey.
Form Fitness understands that starting a fitness routine can be challenging, especially for beginners who may feel overwhelmed or unsure where to begin. The Start Strong program aims to address these concerns by offering a comprehensive and tailored approach to fitness. Through an easy-to-use online app platform, participants gain access to both standardized and personalized workout plans and one-on-one fitness coaching, all from the comfort of their homes or local gyms.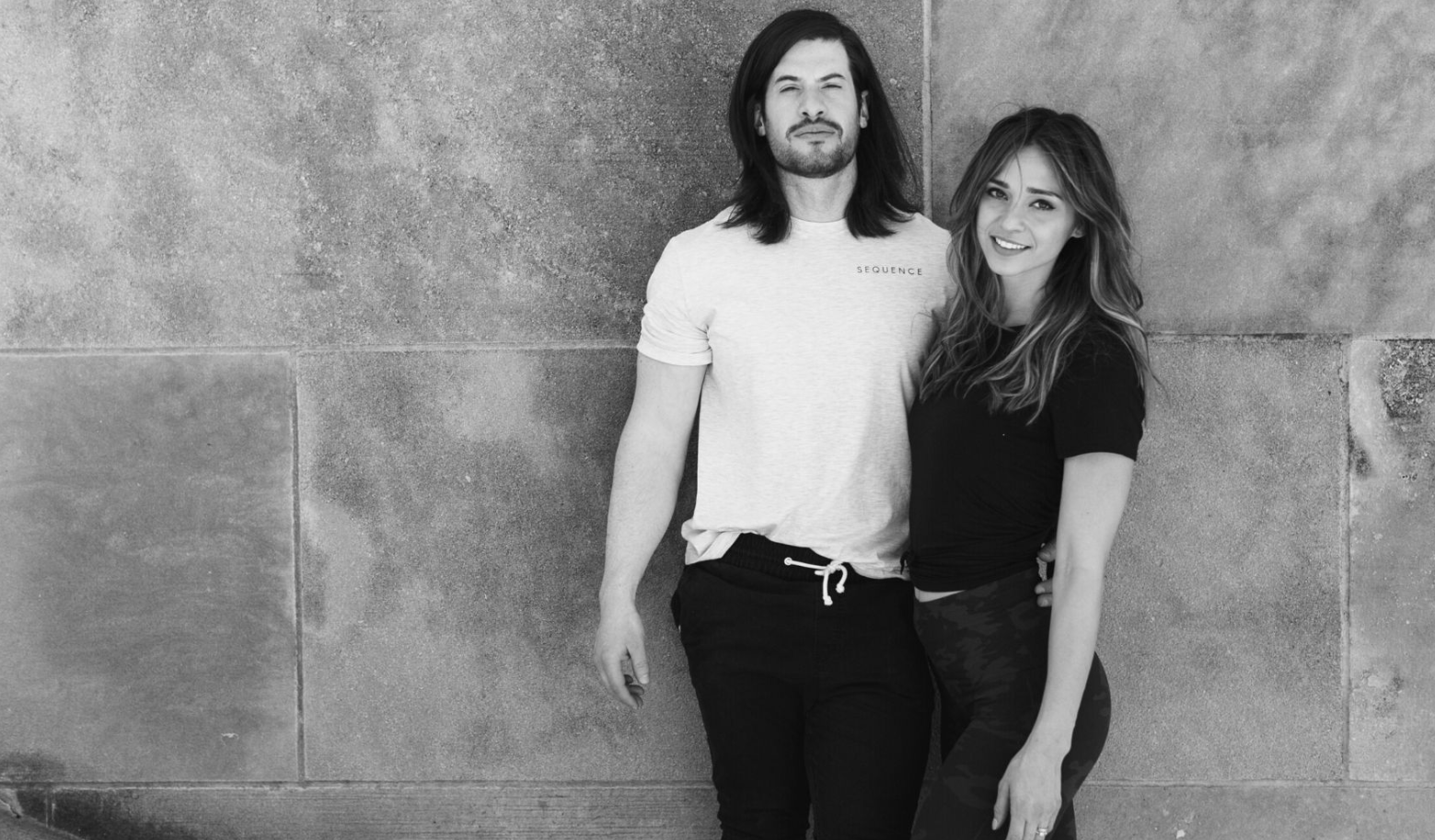 Key Features of the Online Personal Training Programs:
1. Standardized & Personalized Workout Plans: Each participant receives either a standardized or customized workout plan based on their fitness level, goals, preferences and online package choice. The programs take into account factors such as time availability, equipment availability, and any specific limitations or considerations.
2. One-on-One Coaching: Form Fitness recognizes the importance of personalized support and accountability. Participants receive ongoing guidance from certified personal trainers who are committed to their success. Coaches provide motivation, track progress, answer questions, and adjust the program as needed to ensure optimal results.
3. Interactive Platform: The FormFitTrainers.com website and online fitness application offers a user-friendly interface that allows participants to easily access their workout plans, track their progress, communicate with their coach, and find additional resources to enhance their fitness journey.
"We are incredibly excited to launch FormFitTrainers.com and introduce our Start Strong program to beginners," said Matt Pithers, Co-Founder of Form Fitness. "We believe that everyone deserves the opportunity to improve their fitness and well-being, and our online platform provides the necessary tools and support to make that happen. With personalized workout plans and dedicated coaching, we aim to empower beginners and veterans alike and help them achieve long-lasting results."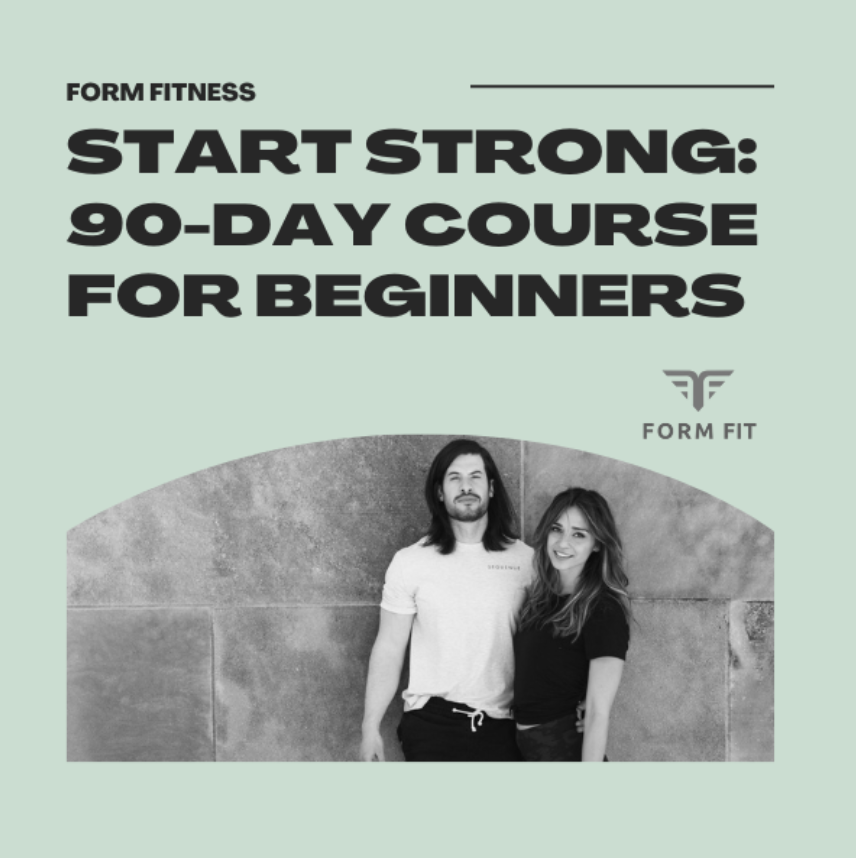 Form Fitness is committed to making fitness accessible and enjoyable for all individuals. Whether someone is just starting their fitness journey or looking to take their training to the next level, Form Fitness offers a variety of programs designed to meet different needs and goals.
To learn more about the Start Strong program and other personal training offerings from Form Fitness, visit their website at www.formfittrainers.com.
About Form Fitness:
Form Fitness of Scottsdale, AZ is a husband and wife owned personal training brand dedicated to providing personalized training programs and expert guidance to individuals seeking to improve their health and fitness. With a team of certified personal trainers and a user-friendly online platform, Form Fitness offers convenient access to tailored workout plans and ongoing coaching, helping individuals achieve their fitness goals.
Media Contact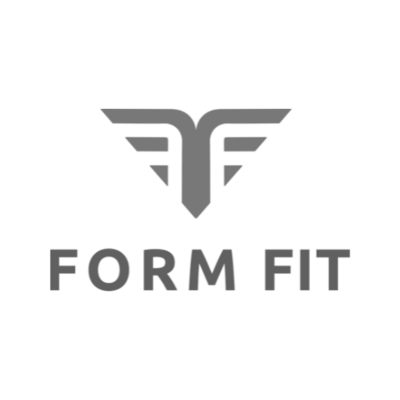 Company Name
Form Fitness
Contact Name
Hannah Pithers
Phone
480-420-7546
Address
4300 N Miller Rd, Unit G105
City
Scottsdale
State
AZ
Postal Code
85251
Country
United States
Website
https://formfittrainers.com/