BLENDtw was born out of the desire of sharing stories to connect lives. BLENDtw Media offers specialized SEO content marketing strategy services to entrepreneurs looking to increase their sales and create new streams of income. 
As a digital marketing agency, BLENDtw Media focuses on elevating brands and amplifying their message. It  is home to some of the most diverse, empowering, and multifaceted brands including the BLENDtw publication, one of the most popular sites among college students globally. 
SEO content marketing is the process by which specific content is created with the purpose of making it rank high "organically" in Google to drive "target" audience to a website. This content is usually published through a blog or publication.
With a team that has a combined 15+ years of experience in the SEO space, their own 
publication, BLENDtw, is a very successful case study. It went from 10k readers per month to 10K readers per day within six months after successfully implementing a good SEO content strategy.
5-Star Testimonials Include
"It was an incredible experience working with the BLENDtw Media team. They truly care about their clients. We are not just a number."
"I learned so much working with Cielo and her team. She added so much value to our company and helped us create a whole new lucrative asset for our business."
With a specialty of working with clients very closely to help them build a very lucrative blog, that includes choosing the right niche to picking the right website theme, clients are guided each step of the way to ensure their success.
About Maricielo Solis
Cielo (Maricielo) Solis is a former TV journalist turned entrepreneur. She is the founder and CEO of BLENDtw, a media company focused on producing content that fosters human connection.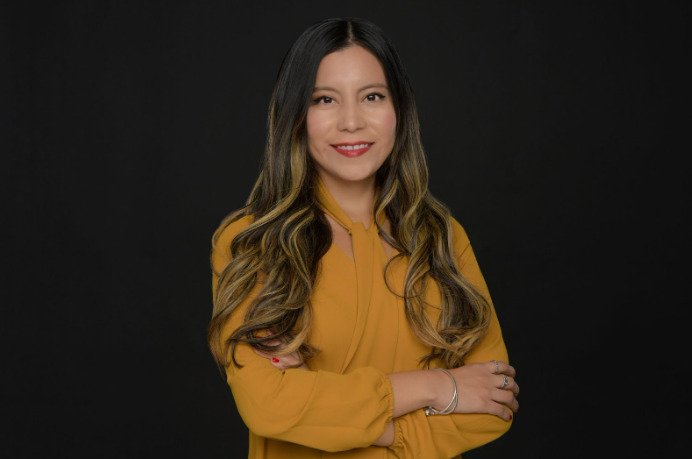 Disappointed by the lack of diversity in news coverage, Cielo decided to quit her job in television and make a change in the media industry by launching a website focused on grassroots journalism. That is how Blend (blend the world) was born.  
BLENDtw has grown to become one of the most popular sites among Gen Z in America. The publication reaches over 1 million readers per month. 
The company has expanded from one publication into a marketing agency. Founder, Cielo has been featured on Forbes, The List, ABC News, CBS News, Medium, Thrive Global, NBC News, and many other outlets.
According to Cielo, "We are innovators, storytellers, we are the voice of all people, our strength is our diversity, we blend the world."
Media Contact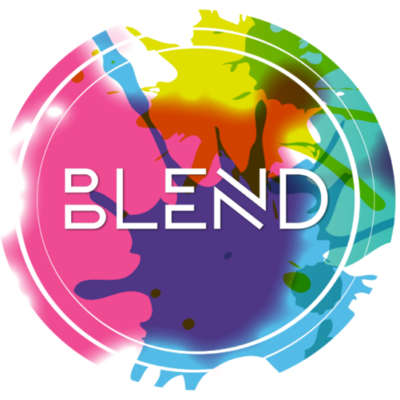 Company Name
BLENDtw Media
Contact Name
Maricielo Solis
Phone
(786) 308-0182
City
New York
State
New York
Country
United States
Website
http://blendtw.media/