United States – Beast Mixer has introduced a groundbreaking product that is set to transform the construction industry's approach to their work. Introducing the revolutionary premium bucket liner, Beast Mixer. This pioneering solution not only offers a cost-effective alternative for construction projects but also prioritizes environmental sustainability. 
Contractors who use the Beast Mixer can finally say goodbye to the constant need for multiple 5-gallon buckets! This significantly reduces waste on the job and saves on those pesky buckets from filling up landfills. 
Engineered with a long service life in mind, the Beast Mixer is handcrafted in the out of the beautiful state of Wyoming using the highest quality materials. It is specially designed to withstand the rigors of construction work, offering exceptional resistance to abrasion, impact, chemicals, and UV radiation. This premium rubber liner finds applications across various industries including construction, tile, bathroom remodels and more! The Beast Mixers robust nature and performance reign supreme in many industries.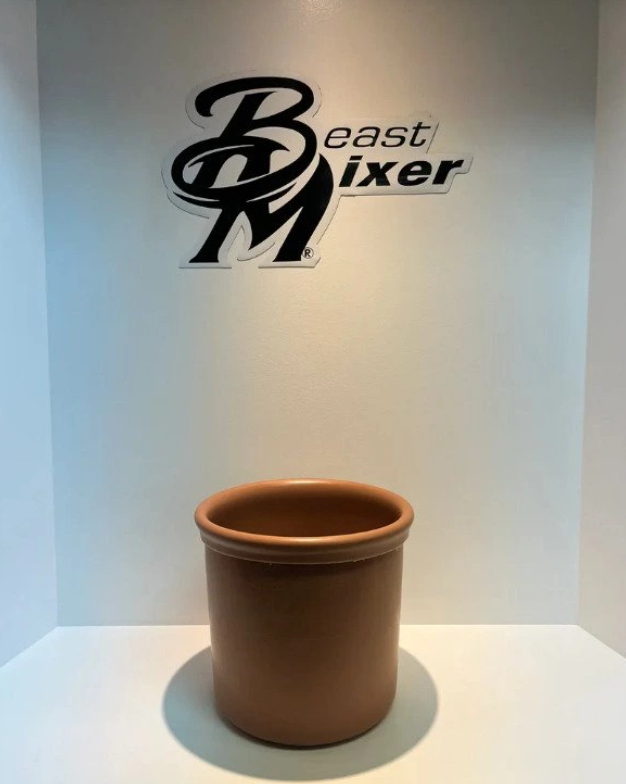 Moreover, the Beast Mixer offers exceptional versatility as it can be customized to fit any 5-gallon bucket. Installation is a breeze as the liner effortlessly fits inside the 5-gallon bucket and can slide out just as easily. In addition to this, thin set or polymers can dry up in the Beast Mixer and be easily disposed of once it dries. At Beast Mixer they're trying to make a difference in the way contractors do construction, and that includes cutting down on waste.
Additionally, the implementation of the Beast Mixer contributes to elevated workplace safety. With its protective capabilities against damage and wear, the liner effectively mitigates the risk of bucket failure or collapse. This proactive measure helps prevent accidents and establishes a secure working environment for both operators and personnel.
By embracing the use of Beast Mixer's heavy-duty bucket liners, construction professionals can enjoy an array of advantages. These liners effectively shield buckets from abrasion, corrosion, and damage caused by harsh materials and heavy loads. They prevent contamination, making bucket cleaning and maintenance a breeze. What's more, they prolong the lifespan of buckets, significantly reducing replacement costs and saving businesses valuable resources in the long run.
Beast Mixer has established a new standard for professionals who prioritize outstanding performance, conservation, and long-lasting durability. Equipped with advanced features like real-time cleanup and robust mass preservation, the 5-gallon bucket liner revolutionizes traditional practices that frequently lead to unnecessary bucket replacements, making it an environmentally conscious and sustainable choice for contractors. Moreover, the Beast Mixer significantly contributes to conservation efforts, as 5-gallon plastic buckets constitute a significant portion of landfill waste.
As Beast Mixer continues to push the boundaries of innovation in the construction industry, its revolutionary solution, the Beast Mixer heavy-duty bucket liner, promises to transform construction practices for the better.
Beast Mixer is located in the United States and is proud to lead the way in transforming construction practices. To learn more about the company and its revolutionary 5-gallon bucket liner, visit its website.
Media Contact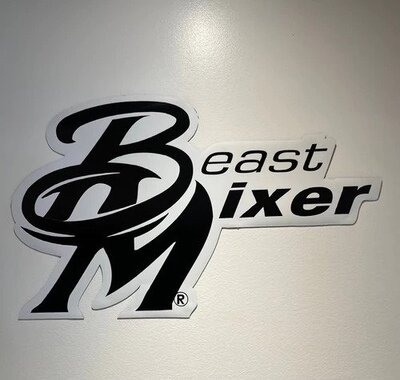 Company Name
Beast Mixer
Contact Name
Jason
State
WYOMING
Country
United States
Website
https://beastmixer.net/