HOLLY SPRINGS, NC – A remarkable transformation has taken place in the heart of Holly Springs, North Carolina, where the historic Leslie-Alford-Mims House has been reimagined as an all-inclusive wedding venue.
Renowned for its charm and architectural beauty, the Leslie-Alford-Mims House has long held a special place in the cultural fabric of the Raleigh area. Today, thanks to the innovative vision of local entrepreneur Brooke Everhart and her company, Mad Dash Weddings, the mansion has begun a new chapter in its storied history.
"We have always had a deep respect for the historical significance of the Leslie-Alford-Mims House," said Everhart. "Our vision was to honor that history, while creating a setting that caters to the needs of today's couples and event organizers. This venue isn't just a location, but an experience steeped in southern charm and modern amenities."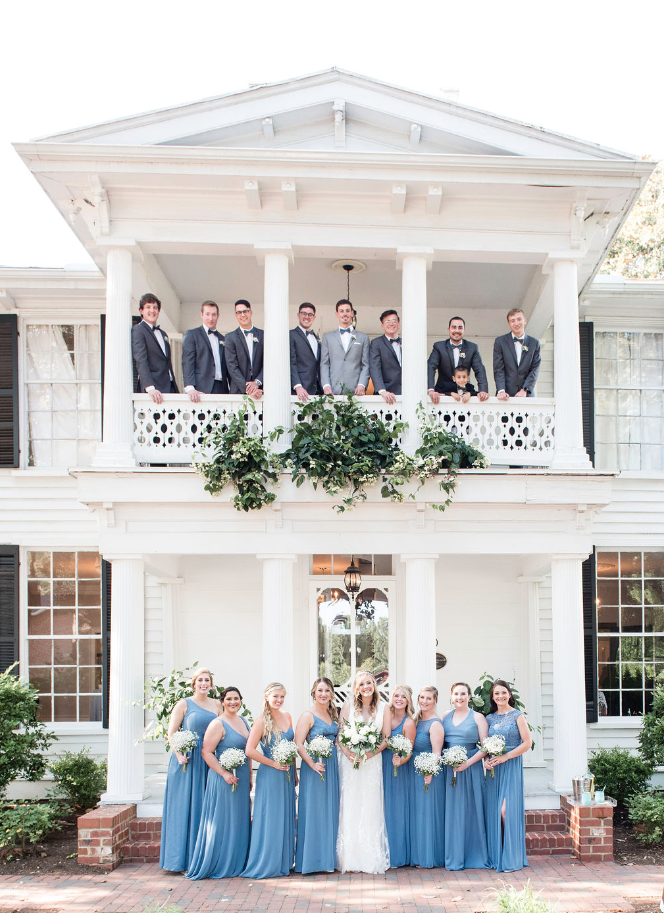 Mad Dash Weddings has also tapped into the growing trend of micro-weddings and elopements, offering tailored services that cater to smaller, more intimate celebrations. These curated experiences reflect the company's understanding of the evolving landscape of weddings and their dedication to providing memorable, personalized events for every client.
The venue offers couples and corporate event planners the convenience and comfort of an all-inclusive experience. From a grand ballroom, intimate outdoor spaces, to beautiful photographic settings, the mansion combines the grace of the old south with contemporary elegance.
Every detail of the Leslie-Alford-Mims House has been carefully curated to ensure a memorable experience. The antique furniture and historic architecture offer a timeless backdrop, while the state-of-the-art facilities and dedicated event management team ensure a seamless celebration.
Alongside weddings, the venue also accommodates corporate events, parties, and photography sessions, reflecting the versatility and broad appeal of the Leslie-Alford-Mims House.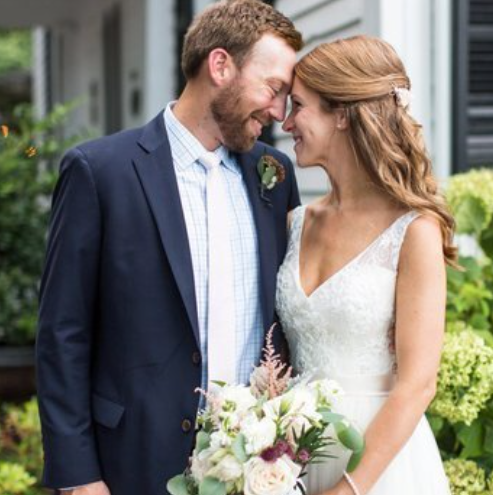 Under Everhart's expert guidance, Mad Dash Weddings is poised to make the Leslie-Alford-Mims House not only a coveted wedding destination in the Raleigh area but also a prime location for corporate events and special celebrations.
"Our goal was to create a venue that offers more than just a beautiful location," Everhart added. "We wanted to offer an all-inclusive service that makes the planning process as stress-free as possible. We're proud to bring that vision to life at the Leslie-Alford-Mims House."
The Leslie-Alford-Mims House's ascent as Raleigh's premier wedding venue highlights the enduring appeal of historic sites that have been thoughtfully repurposed for modern use. This historic mansion turned wedding venue stands as a testament to a perfect blend of old charm and modern convenience.
For more information, visit www.raleighweddingvenue.com and www.maddashweddings.com.
About Mad Dash Weddings
Mad Dash Weddings is a Holly Springs, North Carolina-based company that specializes in offering all-inclusive wedding and event services. Founded by local resident Brooke Everhart, Mad Dash Weddings is committed to making event planning a seamless, enjoyable experience for all clients. The company's all-inclusive packages offer a stress-free approach to event planning, making it a popular choice for couples and corporate event planners alike.
Media Contact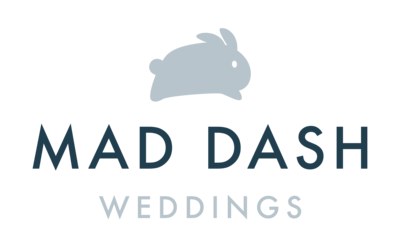 Company Name
Mad Dash Weddings
Contact Name
Brooke Everhart
Phone
(919) 728-0808
Address
100 Avent Ferry Rd
City
Holly Springs
State
NC
Postal Code
27540
Country
United States
Website
https://www.maddashweddings.com/