San Bernadino, CA – H5 Construction offers interior and exterior services for residential and commercial applications. They renovate, improve, and construct different home and office spaces using innovative, cost-effective methods. Their service portfolio includes painting and drywall, renovation and improvements, and concrete and plumbing services. The company's drywall services are an easy, durable way to introduce a new design to specific areas in the home or office.  The crew offers professional painting services for interior and exterior surfaces like concrete, stucco, and drywall. 
The San Bernardino contractor offers renovation and improvement services. They can gut out an entire room to the studs or renovate selected parts, and they work closely with the client to accurately capture the vision or architect plans. The team renovates indoor and outdoor spaces, including the kitchen, bathrooms, bedrooms, and living areas, and is flexible with last-minute changes to any home improvement project. After work is completed, the team provides a final walk-through to ensure the end product matches clients' expectations. 
The bathroom remodeling & renovation contractors in san bernardino ca specialize in large home improvements. Their services are detailed, customized, and they use high-quality, durable materials. H5 Construction offers durable, high-quality concrete services. They build new concrete slabs, sidewalks, driveways, patios, or any other concrete surface needed in a home or business. The staff can provide a complimentary quote to allow clients prior financial planning.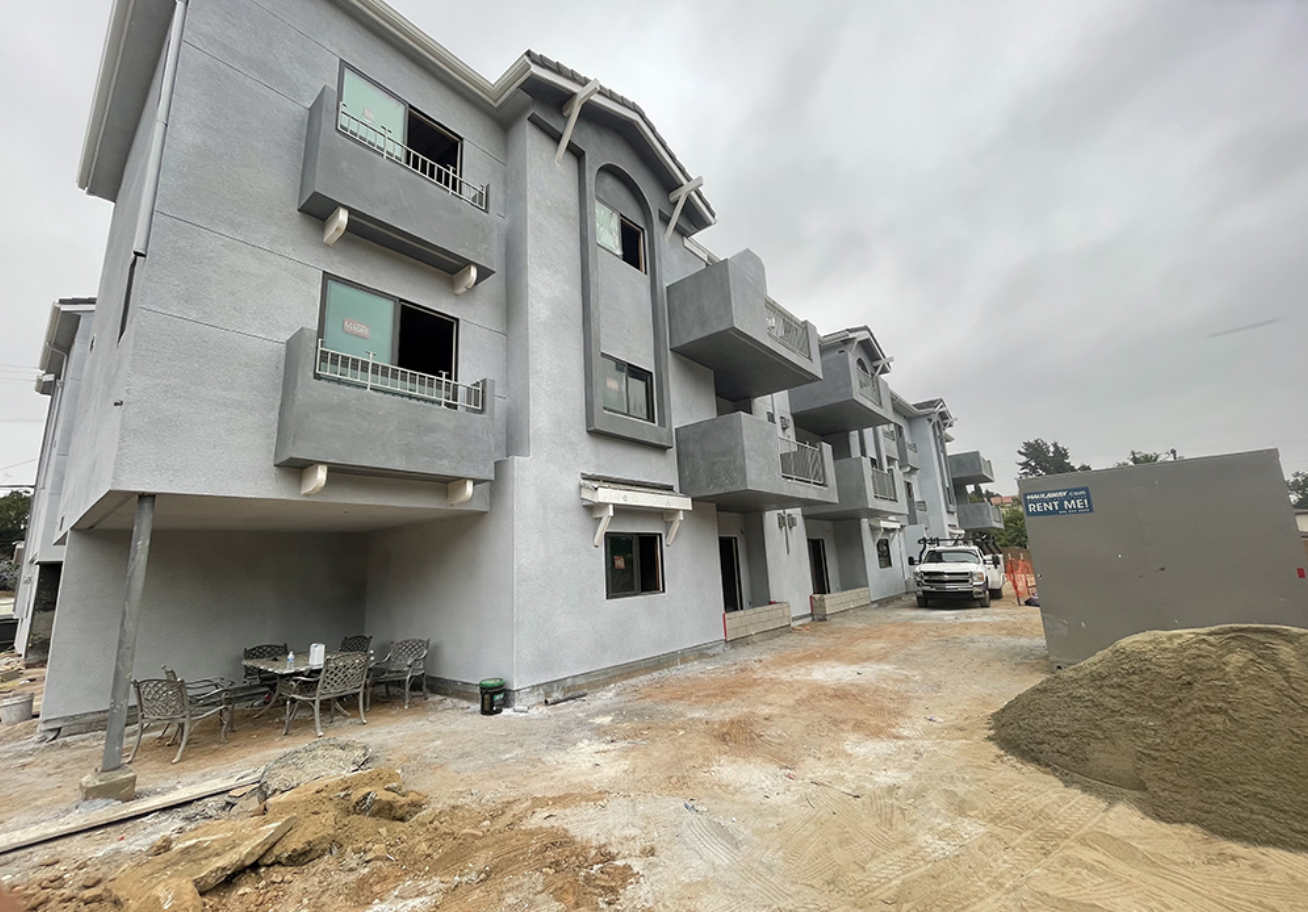 H5 Construction has partnered with Hearth to simplify the payment process. Clients can check their eligibility for financing online via the company website. This check takes two minutes and does not affect the client's credit score. The partnership grants qualified clients loans within 1-5 days with fixed monthly payments, and the financing has no prepayment penalties, so there are no additional fees if clients want to pay off their loans early. 
These San Bernardino kitchen remodeling contractors assist clients in picking the best possible design, construction materials, and paint to meet their current and future needs. The crew ensures the least possible disruption of home or work activities. They keep the work site clean and remove all unnecessary construction debris upon completion. 
H5 Construction is licensed to provide construction services in San Bernardino. The company has over 18 years of experience in the industry, which has allowed it to forge useful networks with clients and other related businesses. It embraces and implements innovative solutions that improve project outcomes and has enough resources and manpower to deliver a complete renovation on time. 
A quote from the company website states this about their services,
"Our mission is to provide quality construction for any project by being innovative, cost effective, and efficient. We have the experience and vision to take on your next project."
Call the staff at 626-536-0421 or visit the company website for more information on their professional construction services. H5 Construction is located at 1355 Spruce St W, San Bernardino, CA, 92411, US. 
Media Contact

Company Name
H5 Construction
Contact Name
Office Manager
Phone
626-536-0421
Address
1355 Spruce St W
City
San Bernardino
State
CA
Postal Code
92411
Country
United States
Website
https://h5constructioninc.com/