Austin, TX – With the arrival of warmer weather this summer, the demand for engaging activities and home gatherings is on the rise. Whether organizing a lively party or reconnecting with loved ones, Zerorez Carpet Cleaning Austin is there to alleviate the concern for carpet cleanliness in Austin and surrounding areas.
According to the company's representative, "At Zerorez, we empower homeowners to create pristine, healthy living spaces, whether it's tackling a pesky spot, addressing pet-related messes, or simply refreshing carpets that haven't received professional care in a while."
For efficient and effective carpet cleaning, Zerorez Carpet Cleaning Austin employs its cutting-edge technology, the Zerorez® Cleaning Process. This process incorporates the Zr Lifter®, a remarkable innovation featuring counter-rotating brushes that diligently extract dirt and debris from the carpet fibers.
Zerorez Austin Carpet Cleaning utilizes their patented Zr Water® technology, an all-natural, alkaline cleaning solution that effectively rinses stubborn spots and odors from carpets. This revolutionary solution replaces traditional soaps, detergents, and harsh chemicals. The Zerorez process guarantees a spotless carpet devoid of soap residues that attract dust and dirt.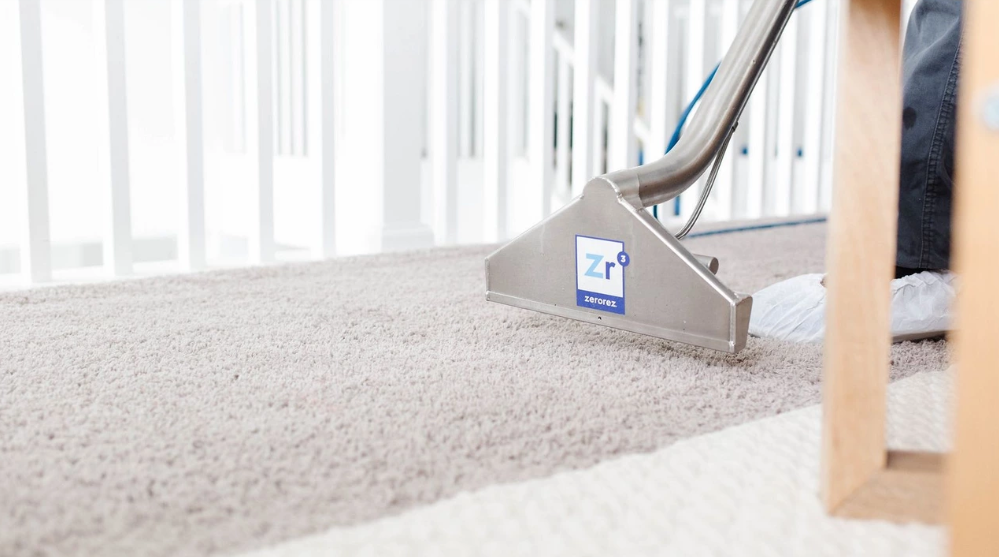 Furthermore, Zerorez Austin Carpet Cleaning employs specially-designed air movers to enhance the drying process, making it more efficient and swift. The process ensures a thorough and long-lasting clean while prioritizing the safety of pets, children, and the environment.
Homeowners who choose Zerorez Austin Carpet Cleaning for their carpet cleaning needs this summer will benefit from the expertise of highly trained professionals who undergo rigorous background checks before employment. The company's commitment to utilizing state-of-the-art carpet cleaning technology has garnered numerous 5-star reviews from satisfied clients. Additionally, Zerorez Austin Carpet Cleaning proudly holds the platinum certification from the Tile Carpet and Rug Institute.
Besides carpet cleaning, Zerorez Austin Carpet Cleaning extends its technological prowess to other services such as rug cleaning, mattress cleaning, upholstery cleaning, and more. Their comprehensive services include air duct cleaning to improve home air quality, upholstery fabric protection, pet and odor treatment, tile and grout cleaning and sealing, and countertop cleaning and sealing. The company even offers meticulous house cleaning services, including kitchen and bathroom cleaning, sweeping and mopping, baseboard wipe-down, vacuuming, and dusting.
Zerorez Austin Carpet Cleaning's expertise extends beyond residential spaces to cater to commercial establishments, encompassing offices, warehouses, and various commercial properties.
To schedule an appointment or explore more about their exceptional carpet cleaning services, contact Zerorez Austin Carpet Cleaning at (512) 290-9990 or visit their website at http://zerorez.com/austin. Their office is located at 16300 Central Commerce Dr BLDG 2, Pflugerville, TX, 78660, US.
Media Contact

Company Name
Zerorez Austin Carpet Cleaning
Contact Name
Brad McKee
Phone
(512) 290-9990
Address
16300 Central Commerce Dr BLDG 2
City
Pflugerville
State
TX
Postal Code
78660
Country
United States
Website
https://www.zerorez.com/austin