Kelowna, British Columbia: Virtuous Circle Counselling, a team of highly trained therapists and counsellors, is dedicated to supporting individuals facing anxiety, trauma, depression, and various emotional issues. With a commitment to open-mindedness and non-judgment, the Kelowna therapist assists clients in exploring their problems and dreams to build a healthier and happier lifestyle.
The team employs diverse approaches to facilitate these positive transformations, from talking, attentive listening, group support, and other carefully chosen strategies. Additionally, the team offers a 30-minute phone consultation on all new clients to evaluate whether Virtuous Circle Counselling is a fit. 
Virtuous Circle Counselling offers different forms of therapy. Among the most effective treatments for individuals struggling with anxiety disorders, depression, stress, and anger management. Cognitive Behavioral Therapy (CBT) is one of the best  forms of therapy used. It is an evidence-based treatment that mainly focuses on teaching individuals how to think (differently) when faced with different situations. Other therapy models the team offers include EMDR, DBT, Mindfulness, and prolonged exposure therapies. 
Virtuous Circle Counselling also offers different specialized services, starting with individual counselling. This service is designed for individuals dealing with depression, anxiety, relationship challenges, divorce or separation, grief, and trauma. The therapist offers one-on-one sessions to help individuals uncover the root causes of their emotional struggles and thought patterns and identify beneficial changes to make. Unlike group counselling, these sessions delve deep into each issue, fostering profound self-awareness and facilitating lasting transformations.
Couple counselling is another service the team at Virtuous Circle Counselling offers. The professionals utilize various techniques, including reflective listening, emotionally focused therapy, and Gottman methods. These techniques help couples rebuild trust, deepen physical and emotional intimacy, and overcome past traumas.  
Moreover, the therapist creates a safe space for all parties. Within this nurturing space, the Virtuous Circle Counselling team assists couples in addressing additional challenges such as financial concerns, career-related stress, and managing anger. 
In addition, Virtuous Circle Counselling offers family counselling in Kelowna. The therapist assists family members in dealing with issues such as divorce or separation. They also help the members in managing problematic behaviour and resolving conflicts. To achieve the best results and address all the problems, the team uses some of the best tactics that are carefully selected based on what the family is dealing with. 
Virtuous Circle Counselling has a strong reputation in the Kelowna community which can be seen through the highly regarded feedback from clients. 
"Tiffany is very knowledgeable, supportive and lovely to work with," said a client. "I always leave our sessions with new tools and a sense of feeling grounded. Would definitely recommend her to others!" 
Virtuous Circle Counselling is located at 1631 Dickson Ave Suite 1100, Kelowna, British Columbia, V1Y 0B5. Individuals needing therapy services to deal with emotional issues like anxiety, depression, and trauma can contact the team at (778) 654-5396. Visit the website for more information.
Media Contact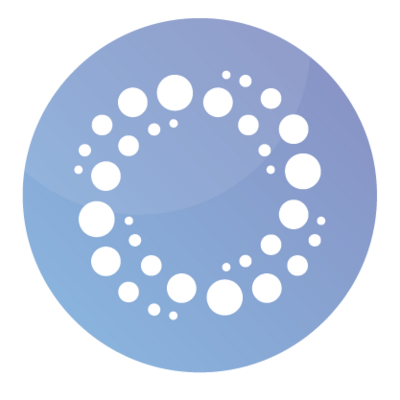 Company Name
Virtuous Circle Counselling
Contact Name
Tiffany Petite
Phone
(778) 654-5396
Address
1631 Dickson Ave Suite 1100
City
Kelowna
State
British Columbia
Postal Code
V1Y 0B5
Country
Canada
Website
https://vccounselling.com/kelowna-therapist/